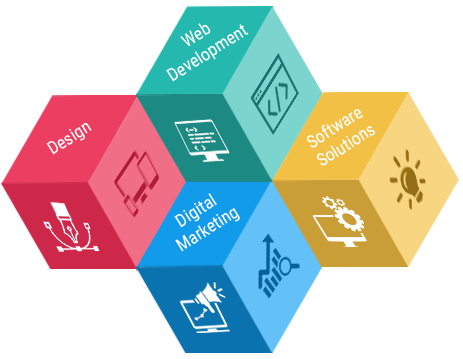 Digitize to expand your world of opportunities to sky and beyond.
Small or Mid sized Enterprises, no matter who, our solutions
is designed based on your business goals.
WELCOME!
TreeShore specializes in offering IT Solutions for Small & Medium sized Enterprises (SME's)
TreeShore focuses on web design, web development, e-commerce, internet and digital Marketing (SEO, SMM), software solutions and a multitude of solutions that enables a company to operate more efficiently and profitably. Whatever be your business goals TreeShore is ready to find a solution to help you realize them.
SERVICES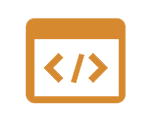 Web development is a wide term for the work concerned in developing a web site for the Internet. It is the back-end of the website, the encoding and interactions on the pages. Website development More
Raja, working with Tree Shore [T.S] in deciding on what product to choose, how to implement, what modifications to make, how to ensure that time and resources don't get wasted … has been a positive experience for us. We have been alive in cyberspace for over 10 years now and are fully ready to use the space to perform sales. Our association with T.S puts us in a confident position to realize our goal. I do hope we can soon succeed and I wish you guys don't ever lose your enthusiasm. I am sure that T.S's attitude will result in growth in your company. As one of T.S's satisfied clients, my best wishes are with your team.

Raja & Treeshore were hired by us for several tasks, which included Website development, and other design tasks. I must mention that we were really excited working with him & Treeshore team, as they were meeting their timelines and deadlines pretty consistently – which is a very hard find in India. His understanding of the client's requirement and delivering appropriate results make them standout when it comes to competition & comparison. There were continuous and prompt follow-ups throughout the whole process which we really liked. I would surely recommend their services if the expectation is at a professional level & we @ Robot Healthcare wish him better success in the years to come!

Raja and his company are definitely going places with their attitude towards work. We are impressed and offer a high recommendation.

Raja has been very responsive right from the enumeration of our requirements to the support provided after installation of the software. It has been very pleasant working with Raja.