About Us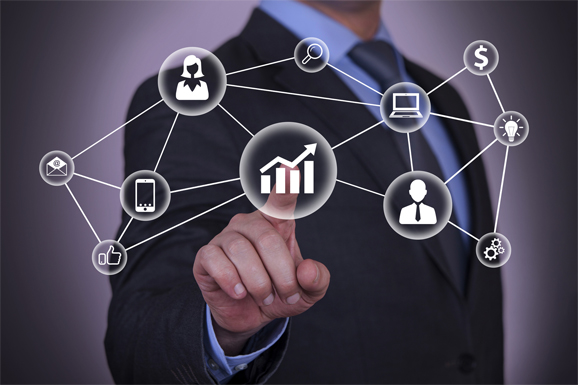 About Us
TreeShore is based on the tagline "Strengthen Your Roots". We believe in keeping our clients as relaxed as possible throughout the work process while we find apt solutions. The client is given proper updates of the ongoing project time after time.
Our strategic statement lies on three principles. They are:

People
At TreeShore, staff at all levels is amply trained to proficiently meet the requirements and to face demanding client expectations. All this is done with the time schedule kept in mind. We groom and mentor our consultants to make sure that we share a long-term commitment to ensure utmost efficiency.

Management Team
Management team at TreeShore makes sure that the software applications are promptly worked on. In depth domain knowledge of our experts allow us to develop scalable and flexible application architecture incorporating business logics, and presenting our clients with next-generation applications that generate greater efficiency through high level of automation.
Quality
TreeShore promises software of the highest quality with zero or near-zero defects. Quality plays a vital role in delivering services. At TreeShore we have a committed team of skilled quality assurance experts who are veterans in designing and executing a customized testing methodology for projects of any size.

Process
Process consulting is a powerful tool that TreeShore is equipped with. At every step TreeShore makes sure that there is group effectiveness and that minimum time is used for meetings. The teams work together more effectively to reach business excellence.
Vision & Mission
Vision – Making Small as good as Big.At TreeShore, we build solutions for small and medium sized enterprises which would make as good as solutions being built for big organizations.
Mission – To enable SME's extend the same Quality of solutions as Large Organizations do. We aim to offer quality service to small and medium sized enterprises that are normally being offered only to large organizations.